FlyerBonus, the frequent flyer program of Bangkok
Airways, has partnered with one of the world's largest travel
marketplaces, Trip.com.
The deal means that members will receive 10
FlyerBonus points for every 100 Baht spent on tickets or
accommodation purchased on Trip.com's website.
Points will be automatically added once the
customer has completed their flights and departed the
accommodation that they had booked.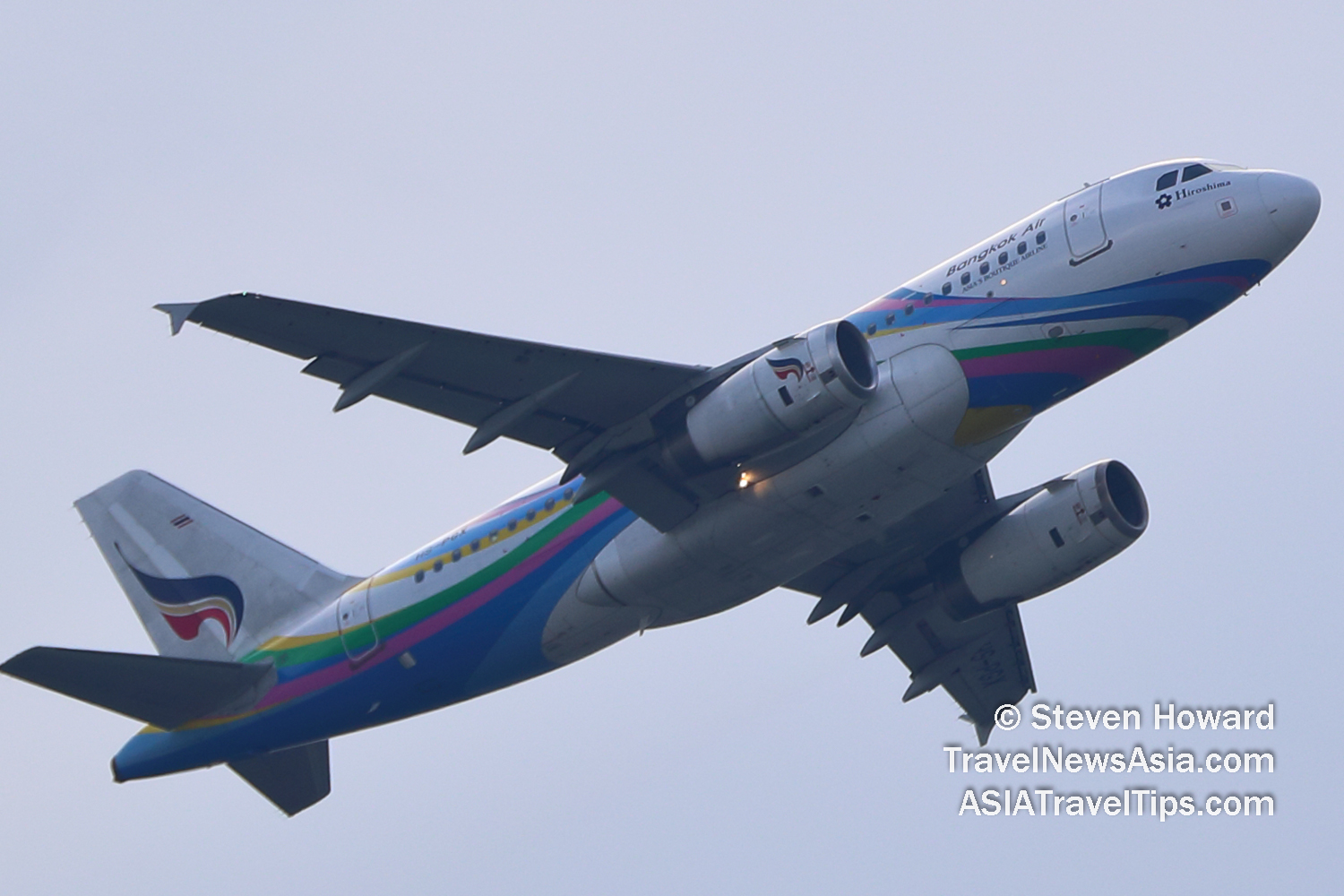 Mr. Chulin Korcharoen, Vice President – Sales and
Acting Vice President – Marketing of Bangkok Airways said, "We are
very pleased to partner with Trip.com, one of the world's leading
online travel platforms. We believe that this partnership will
help enhance our travelers journey to be more delightful as
travelers can now quickly gain FlyerBonus points when booking
their trip on trip.com/w/flyer-bonus."
Bangkok Airways is currently operating 358 flights
per week covering the following destinations:
Bangkok – Chiang Mai
Bangkok – Phuket
Bangkok – Krabi
Bangkok – Lampang
Bangkok – Trat
Bangkok
– Sukhothai
Bangkok – Samui
Hat Yai – Phuket
Phuket –
Samui
Phuket – U-Tapao
Chiang Mai – Bangkok
All the above flights are return, except for the
Chiang Mai to Bangkok flight which the airline says is operated
one way.
See latest

Travel News,
Video
Interviews,
Podcasts
and other
news regarding:

COVID19,

Bangkok Airways,

PG.