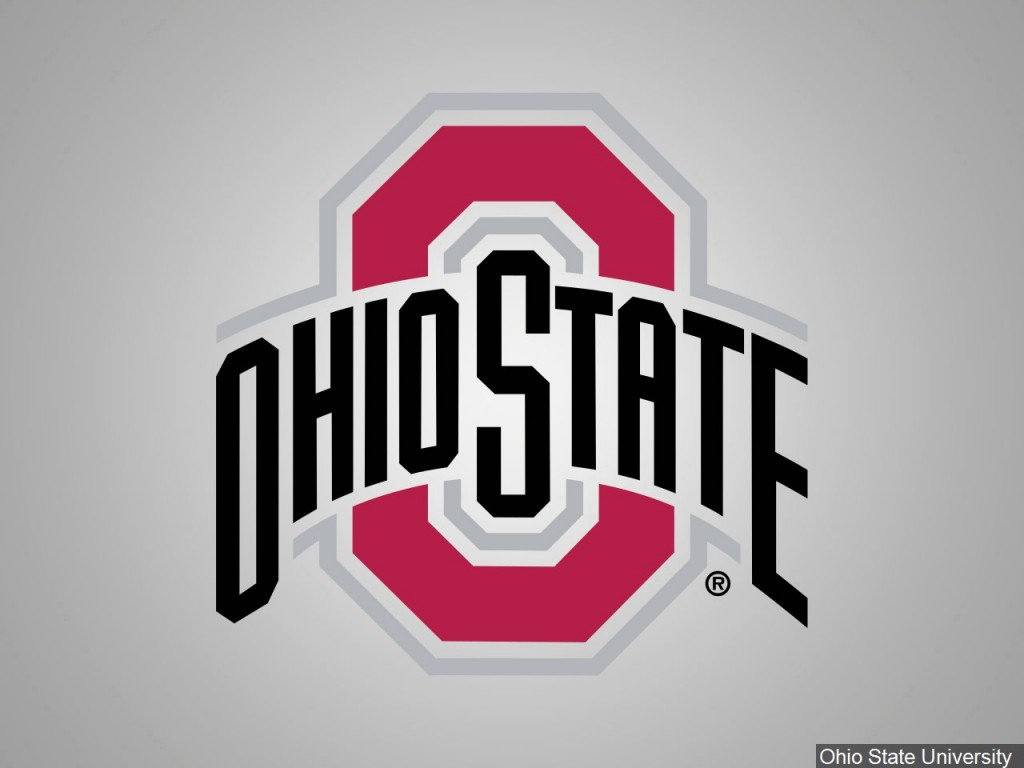 LINCOLN, Neb. (KLKN) — As the first Husker game of the season approaches, fans are comparing player's stats, previous game records, and coronavirus rates.
According to the Big Ten Conference, Nebraska and Ohio are in the clear to meet on Ohio State's field Saturday morning.
However, on Wednesday of the same week, Ohio's health department issued a travel advisory for Nebraska.
Ohio's updated travel advisory map. ⬇

South Dakota, Idaho, Iowa, Kansas, Nebraska, Alabama, & Utah all have high positivity rates. Rates for Mississippi, Nevada, & Wyoming are likely high. Ohioans are encouraged to reconsider travel to these locations. https://t.co/okBJHIYR5Z pic.twitter.com/KlbRxofVAA

— Governor Mike DeWine (@GovMikeDeWine) October 21, 2020
Travel advisories apply to states with a coronavirus positivity rate greater than 15%. It means anyone traveling from Nebraska to Ohio is advised to quarantine for 14 days.
Although self-quarantining is not mandated, it is strongly encouraged in the state.
Channel 8 News reached out to a spokesperson with Ohio State's Communications Department to ask if there were any concerns about the upcoming game. They replied that, regarding the teams, Ohio State will follow all Big Ten protocols and continue monitoring the reported coronavirus test results daily.
Ohio State will also be taking extra precautions at the stadium, like requiring face masks to be worn, banning tailgating, and checking temperatures of everyone entering the stadium. On that note, there will only be about 1,050 "fans" (i.e. family members) in the stands, filling only 1% of the stadium's capacity.
As we get closer to kickoff, our Channel 8 Sports Team will keep you updated.